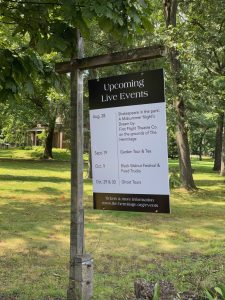 Check Out Our Upcoming Events!
Ghostly Gatherings at The Hermitage:
SOLD OUT!!!!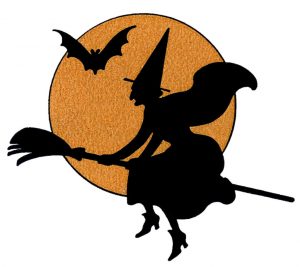 Are you a fan of ghostly things or the paranormal? Come join us for some late night tours of The Hermitage with our mediums. Tour the Gothic revival house with one of the mediums and maybe you'll connect with one of the many people who have lived here over the past 250 years.
The 7PM ghost tour offers a tour of the Hermitage with medium Craig McManus who will talk about the preoccupation with spirits of loved ones during the Victorian Era after the American Civil War, when mediums were a common place in society.
The 9PM tour will follow suit but include an extra 30 minute gathering in the parlor of the Hermitage Museum in which Craig will attempt to communicate with any spirits that may be occupying the Victorian home.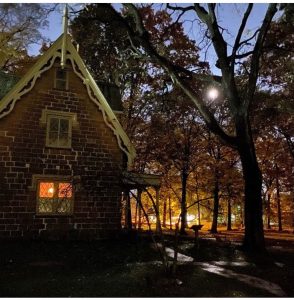 First Flight Theatre Company Presents: Theodosia's A Midsummer Night's Dream at The Hermitage – Video Rental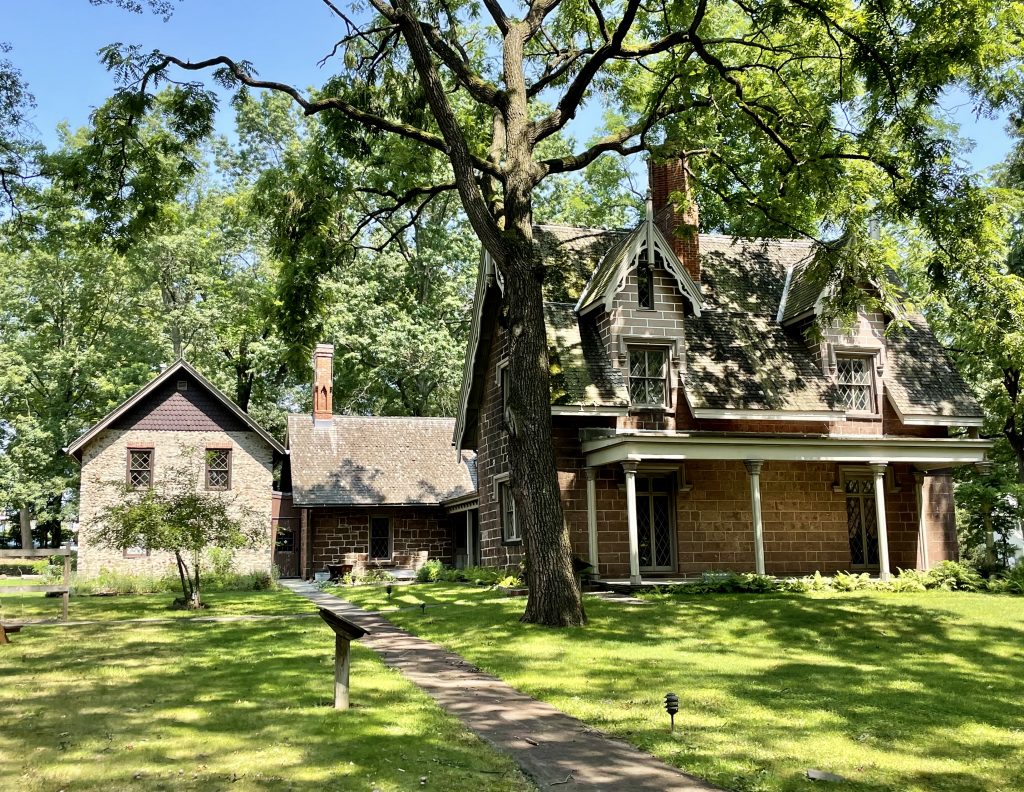 First Flight Theatre Company is pleased to kick off its fall 2021 season with a benefit for the First Flight Theatre Company of Theodosia's A Midsummer Night's Dream adapted and directed by Frank Farrell.  The play is available for video streaming from Wednesday, October 13, 2021 to Sunday, October 17, 2021.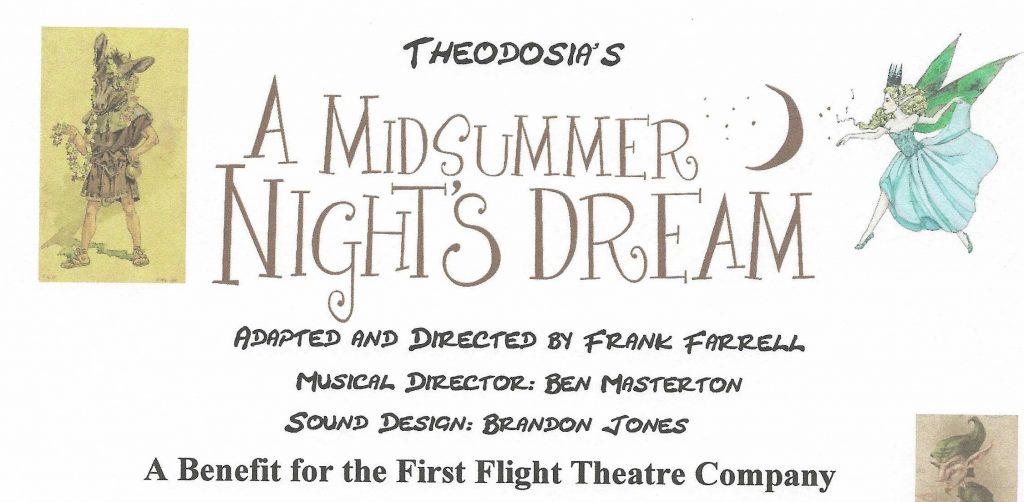 Holidays at The Hermitage!
Tree Lighting at The Hermitage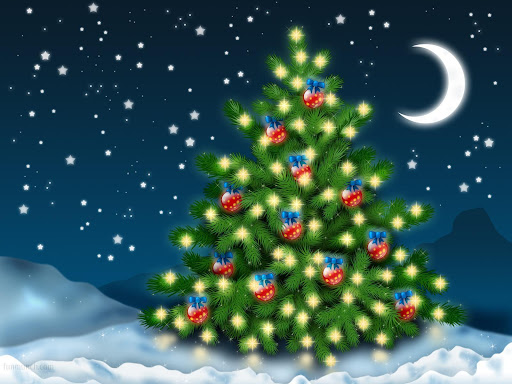 Come join us on November 28th for some holiday cheer and the lighting of our magnificent Sugi-Pine! There will be carolers and hot chocolate for your enjoyment as well as free admission for all. Donations accepted.
More info coming soon…
Dickens A Christmas Carol at The Hermitage: Coming Soon