Dickens A Christmas Carol Has Been Canceled
We at The Friends of the Hermitage regret to inform you that the performance of A Christmas Carol has been canceled. While we are saddened, we do look forward to the future events we have in store for all of you!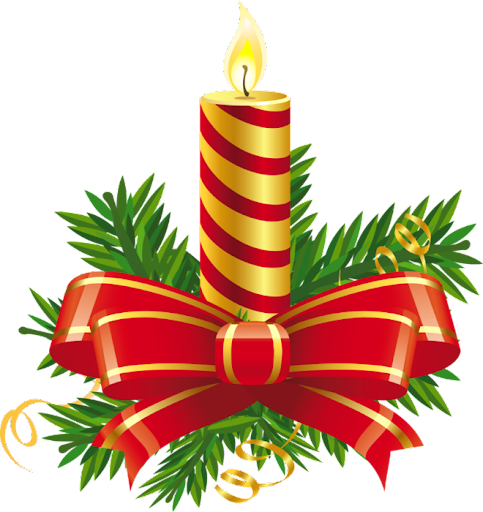 Daytime Tours begin November 12th!
Daytime tours of the museum begin November 12th! Scroll down to read more about how you could visit the Museum with its new holiday themed look!
With the holiday season fast approaching, its time to get ready for the Holidays at The Hermitage! Join our mailing list now to stay up to date with our holiday schedule and visit our Events page to see all the upcoming holiday cheer!
Tree Lighting At The Hermitage
Join us November 28th at 4PM for some holiday fun!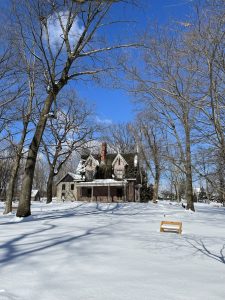 Candlelight Tours at The Hermitage!
This winter, The Hermitage Museum will be hosting Candlelight tours! To learn more, visit our events page!
***

Please note that while tours and office hours are limited due to COVID-19, the Hermitage Grounds are still open to the public daily from 9 AM to 5 PM.
Cash Payments Are Appreciated For Tours!
| | |
| --- | --- |
| Tour Schedule | Hours: |
| Saturday | 1:15PM-3:15PM |
| Sunday | 1:15PM-3:15PM |
Daytime Tours: Starting November 12th!
Come see our 250-year-old mansion like you've never seen it before.  A Celebration of Nature will burst forth in every room from totally hand made décor by our designers.  Artists Elizabeth Gil and Cynthia Drennan were inspired by the paintings of the Rosencrantz family that lived here over two centuries to create flowers, birds, insects, trees and other aspects of the seasonal theme.
Come see for yourself!  Tours $12 for adults, $5 for children.
No reservations needed!
| | |
| --- | --- |
| Days: | Hours: |
| Friday | TBD |
| Saturday | 1:15PM, 2:15PM, 3:15PM |
| Sunday | 1:15PM, 2:15PM, 3:15PM |
Office Hours:
| | |
| --- | --- |
| Monday | Closed |
| Tuesday | 10:00 AM-2:00 PM |
| Wednesday | 10:00 AM-2:00 PM |
| Thursday | 10:00 AM-2:00 PM |
| Friday | Closed |
| Saturday | 1:00 PM-3:00 PM |
| Sunday | 1:00 PM-3:00 PM |
Candlelight Tours at the Hermitage
Christmas Tree Lighting at The Hermitage