While the museum building and visitors' services remain closed, the Hermitage grounds are open to the public daily.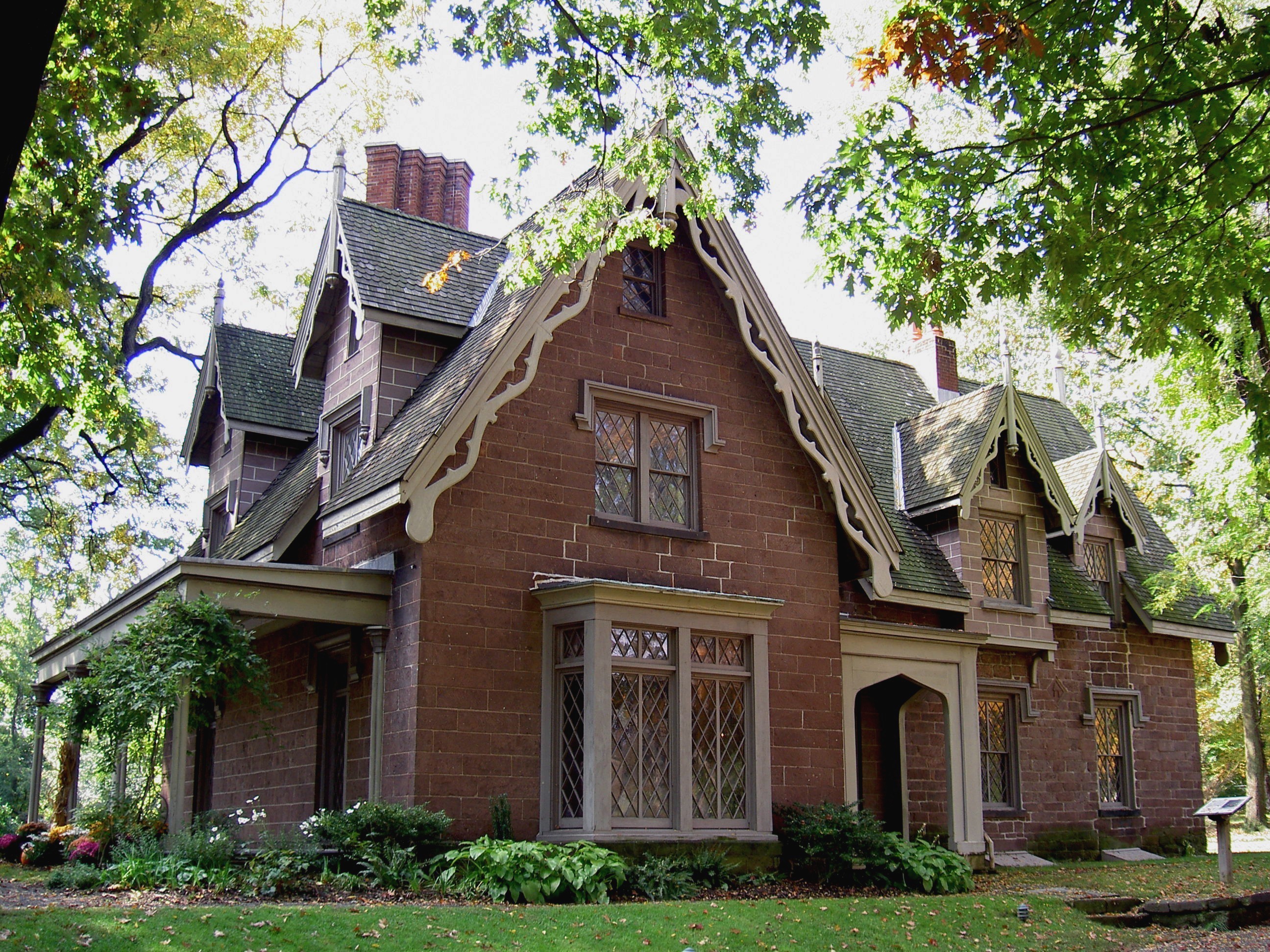 Experience the past in the heart of Ho-Ho-Kus
The Hermitage is a National Historic Landmark and historic house museum in Bergen County, New Jersey. The original house was built in the 1750s and was the home of Theodosia Prevost during the American Revolution, when the house was visited by George Washington, Alexander Hamilton and Aaron Burr, who later married Theodosia at the Hermitage. The 19th century saw the transformation of the Hermitage in the Gothic Revival house seen today under the ownership of the Rosencrantz family, who called the house home from 1807 until 1970. Today, the Hermitage Museum preserves and interprets over 200 years of American history.
Due to the COVID-19 pandemic, the Hermitage Museum and John Rosencrantz House are currently closed to the public.
To help support the Hermitage click here.
Get in Touch!
Have a question about an upcoming special event? Interested in hosting a business meeting or life celebration in our Conference Center? Looking for ways to get involved with The Hermitage? Give us a call, we'd love to hear from you!
The Hermitage - A National Historic Landmark
250+ Years of Exciting Stories & Artifacts