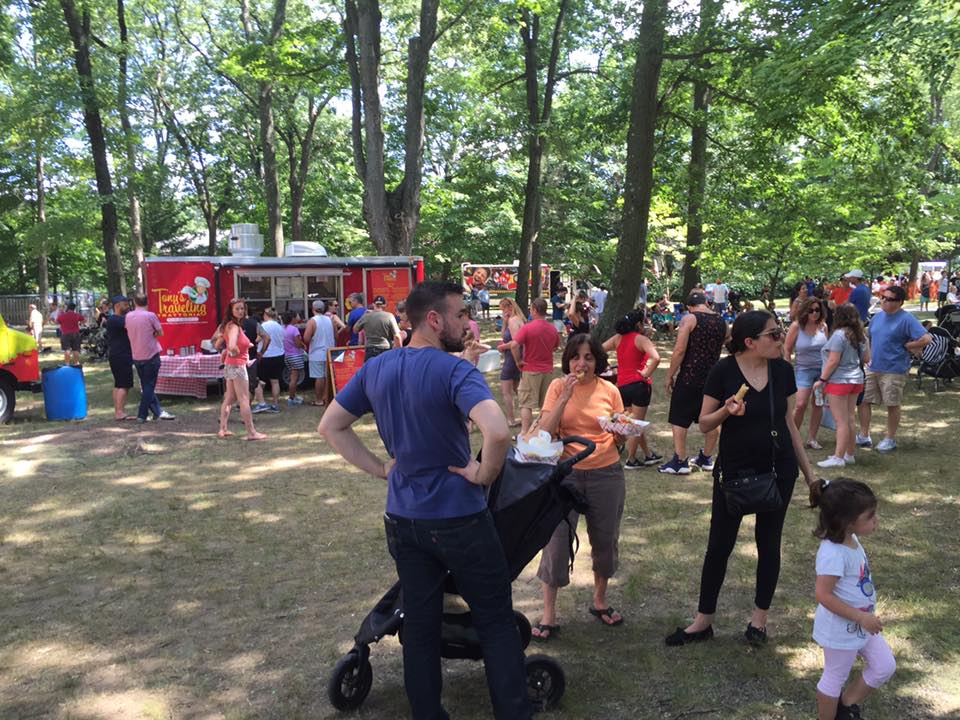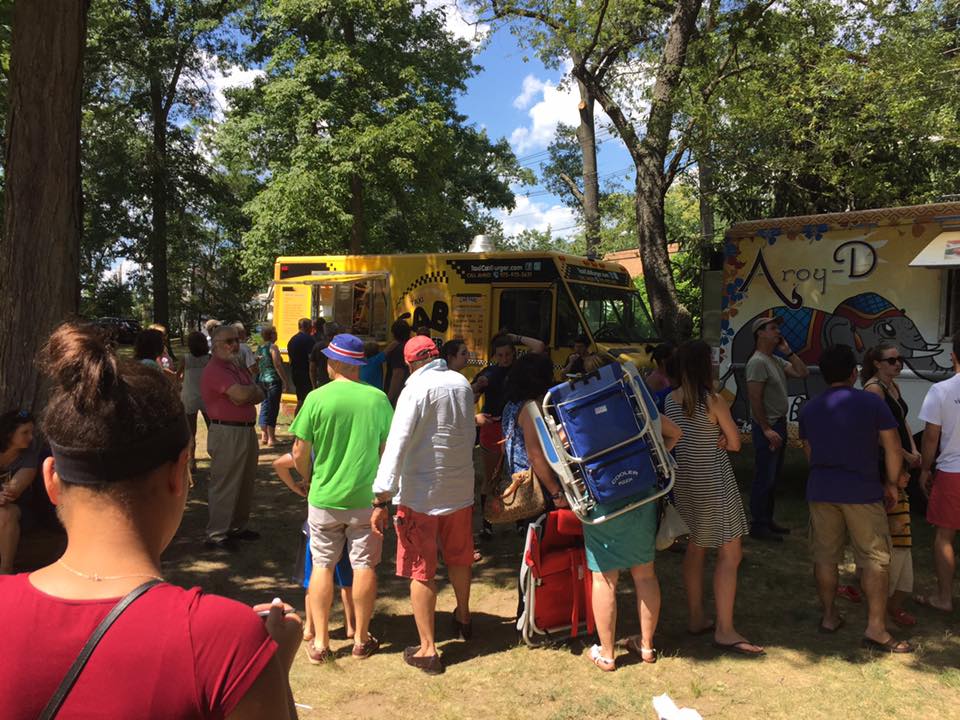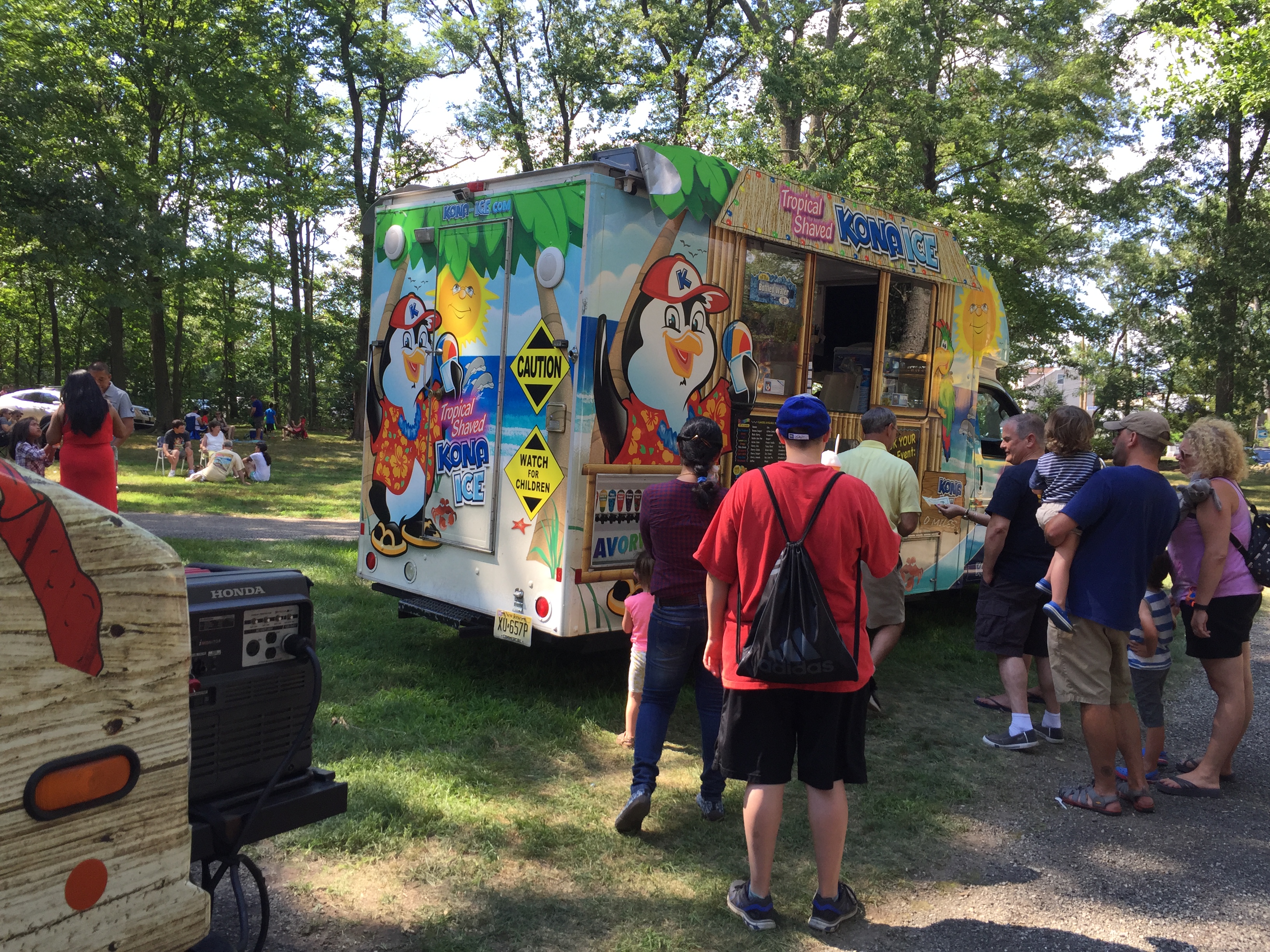 Last year The Hermitage hosted our first Food Truck Festival, and boy did we have fun! Our gourmet food truck vendors were handpicked carefully, so we'd have American fare plus a 'round the world eating experience like no other. We invited attendees to bring blankets and chairs and spend the day, which included games for the kids, a cooling station, and live music from a number of different bands.
Come Early Stay Late
Our first festival was so well attended, that this year we will have even MORE delectable gourmet food options for you to enjoy – including exotic meats like wild boar, seafood, pizza, cheese curds and much more! We'll also have a Beer Garden, fun kids activities and live bands.  Our booked food truck vendors thus far include:
A Deliciously Fun Day for Family & Friends!
Support The Hermitage and experience delectable gourmet eats from all over NJ and beyond – mark your calendar and join us on July 22, from 11 am – 6 pm. Admission is $5 per person, parking is free. Children under 5 are FREE. Each vendor has various menu options and prices. Our separate Beer Garden area is for patrons 21 and over only.
Questions? Call The Hermitage at 201-445-8311, ext.102.